In order to overcome his failures as a starving painter, Roano Moreno must rediscover his own sense of self by contemplating the childhood lessons given to him by his since deceased father.
Written & Directed by C.A. Davis
Starring Ian Martin, Angel Guillen and Kellon Rhys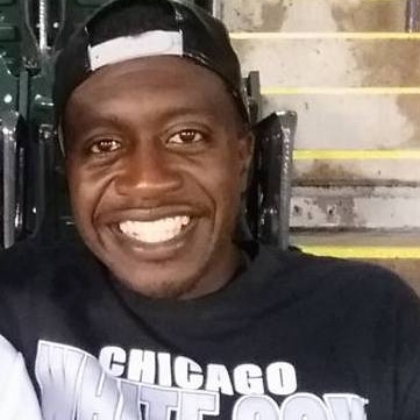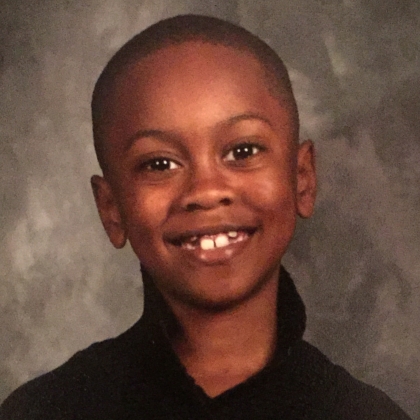 Roano Moreno's only connection to Honduras died with his Pa -- as did, so it seemed, any artistic talent. Nonetheless, Roano wants to become a well-respected painter. Just like Pa. However to do so, he must overcome an artist's nihilistic catch-22: find the muse that is his vaporous sense of self.
This project is driven by the impetus of identity, namely the journey one must embark upon in order to transcend the divide of America's unrefined understanding of "race."
Being a mixed man in America presents itself with inward facing conflict. Growing up in suburbia, IN, I was constantly reminded of my difference to my white, black and asian counterparts alike. Sure, I have always been accepted within these different societal subgroups, but I was always aware of my racial ambiguity within each. Identity, I learned, has little to do with self-validity so much as it has everything to do with external verification. To be white was to be in. To be black was to be in. To be asian was to be in. To be too much of each was to be in another category entirely. It was to be 'other.'
Originally, my goal was to tell a more personal story about a mixed person rather than a Garifuna Honduran immigrant. But when my good friend, Angel, would tell me stories about playing his own balancing act while growing up as a black hispanic kid in Chicago, I found a way to tell multiple stories at once. There's the story about transcending race through self-empowering identity. There's the story about how sometimes difficult it can be for a child to emigrate to a modern-day, anti-immigration US. There's the artist's story about overcoming the crushing weight of nihilism and learning to express oneself despite the void. I found a way to express a story that goes beyond my bubble and reaches further into all of our lives rather than only honing in on the one issue of Racial Imposter Syndrome.
I'm happy I've found this story about our fictional wanna-be painter because it no longer is just about my perspective. It's about multiple perspectives. And it's for that reason I'm so excited to bring this vision into reality
Follow the news on Instagram @_CADavis and @RMCC_shortfilm